Welcome to the RHG Vacation Club Loyalty Program!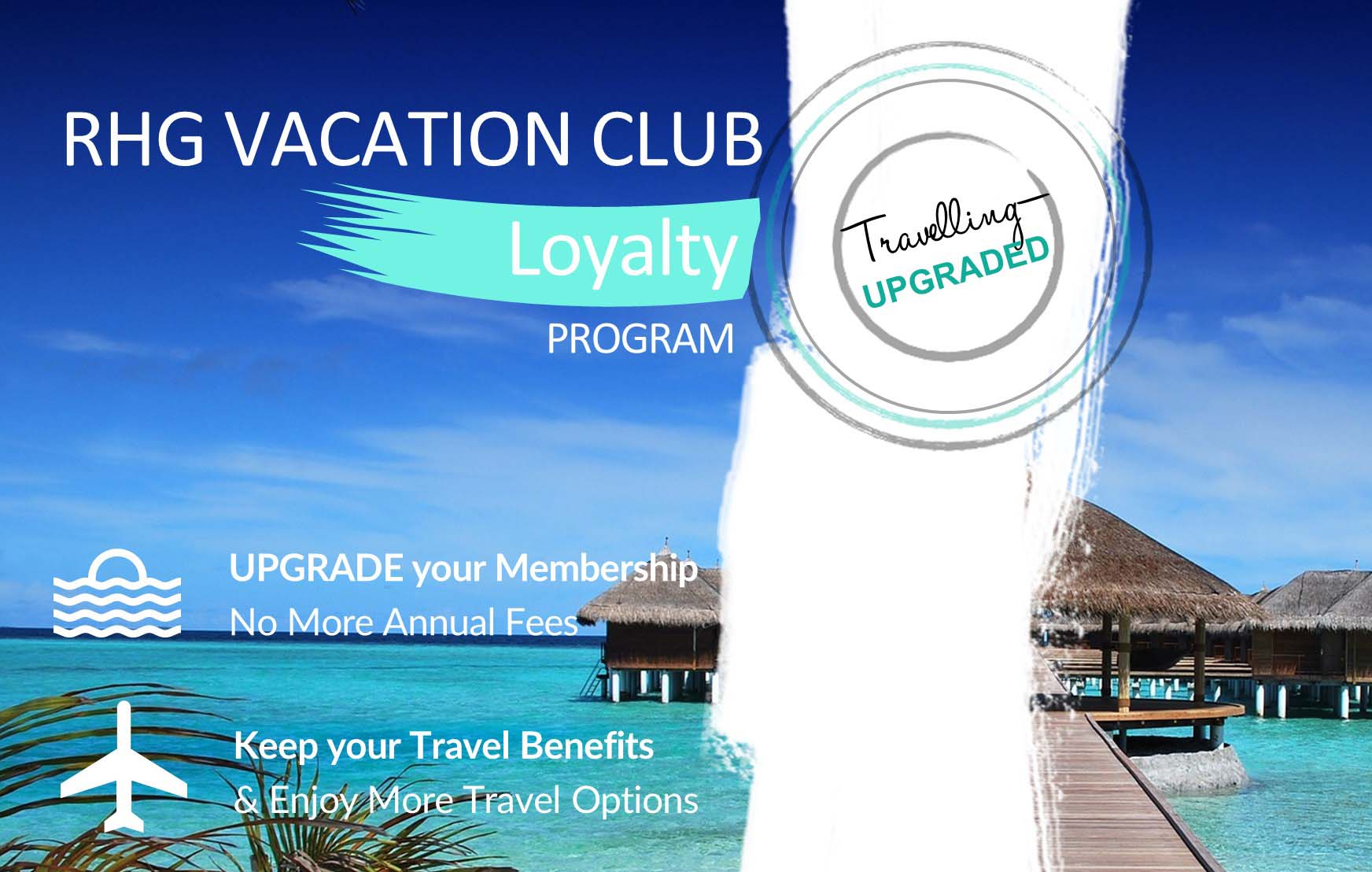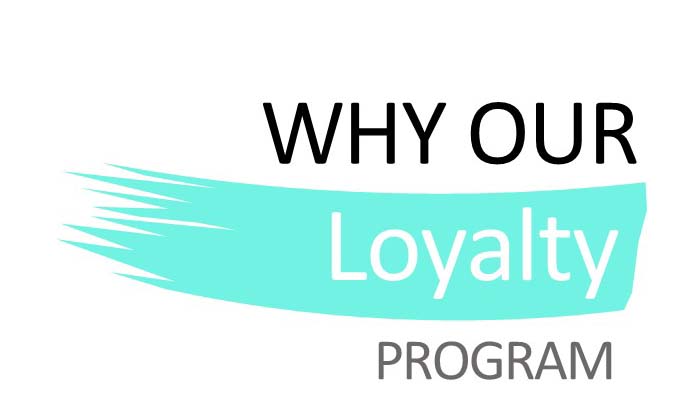 ONLY PAY as YOU STAY!
FOR EXAMPLE
RHG CAN BOOK AROUND THE WORLD:
Westgate Myrtle Beach, Myrtle Beach, S.C.
Dec. 30-Jan. 6, 2019 in a 1 bedroom that sleeps 4
Cost: $600 + HST for the week
Brunston Castle, Scotland, Great Britain
Jan. 5-12, 2019 in a 3 bedroom that sleeps 6
Cost: $950 + HST for the week
LOYALTY MEMBERSHIP
BENEFITS:
Book a full 7 Night Stay at the Georgian Bay Hotel with Club Services Weeks Program.
You can also book nightly stays through Club Services at The Georgian Bay Hotel and receive a Loyalty Membership rate of 20%OFF Hotel Rack Rate.
Access to our sister resort: Ocean Manor Resort, located in Cabarete, Dominican Republic. Contact us for more information and rates. Flights and transfer from Porta Plata Airport not included.
Wholesale World Travel: Take advantage of our access to exchange organizations and travel anywhere in the world at wholesale cost.
Georgian Bay Hotel offers many getaway packages with area attractions, i.e. Scandinave Spa, Scenic Caves, Wine and Brewery Tours, Golf Stay and Play.
Visit www.georgianbayhotel.com to view all available packages and contact Club Services Directly to book.
Be sure to watch for our regular RHG Vacation Club emails. We will be sending our Loyalty Plan Members exclusive special offers, getaway packages, events & discounts, for the Georgian Bay Hotel, Ocean Manor Resort & Travel Opportunities! You won't want to miss these deals.