PARADISE AT IT'S BEST
OCEAN MANOR RESORT
Located in the Dominican Republic, Ocean Manor is Cabarete's finest upscale tropical sanctuary showcasing gorgeous, 1 and 2-Bedroom suites, two swimming pools (one is a breathtaking infinity pool), two restaurants and a beach bar.
A stunning sugar-sand beach is all that separates the resort from incredible ocean swimming.

EXCEEDING EXPECTATIONS
GEORGIAN BAY HOTEL
& CONFERENCE CENTRE
Located in the heart of one of Canada's most stunning natural landscapes, steps to Georgian Bay and minutes to Blue Mountain, Georgian Bay Hotel & Conference Centre is a four-season resort that offers adventure, recreation and relaxation.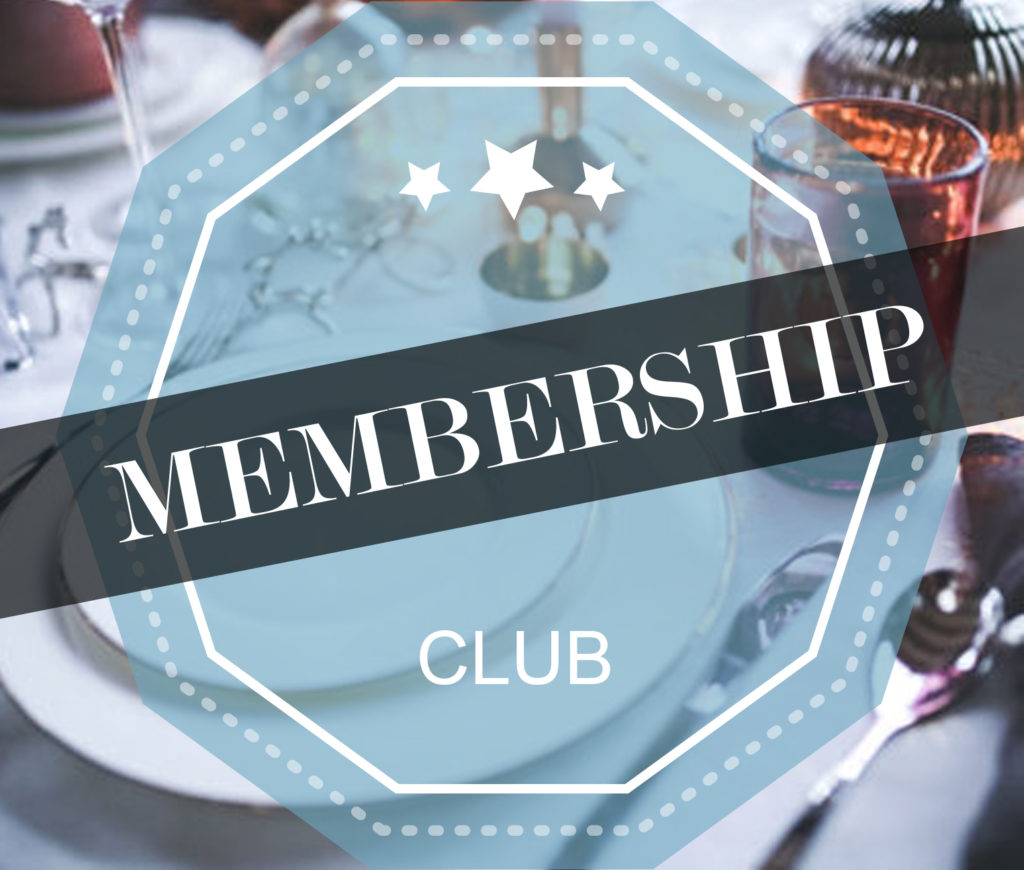 YOUR MEMBERSHIP
PRIORITY PRIVILEGES
RHG Vacation Club is here to ensure your access to exceptional privileges at our two extraordinary resorts
SPECIAL OFFERS
Accommodations
Experience & Remember Great Times with us
"Hats off to Club Services! You deserve all the thanks  for helping arrange a relaxing and enjoyable vacation. Customer service has been excellent!"
RHG MEMBER
"I have been to both resorts, You guys have the best staff and customer service was excellent "
RHG VACATION CLUB MEMBER
LATEST NEWS FROM
RHG Vacation Club
DISCOVER OCEAN MANOR RESORT, CABARETE   "MEMBERS ONLY BEST PRICE OF [...]
IMPORTANT MEMBER INFORMATION information about your upcoming fees. Late fees [...]
ENJOY A QUIETER SEASON IN COLLINGWOOD "MEMBERS ONLY BEST PRICE OF [...]
LATEST PHOTOS FROM OUR
Activities & Properties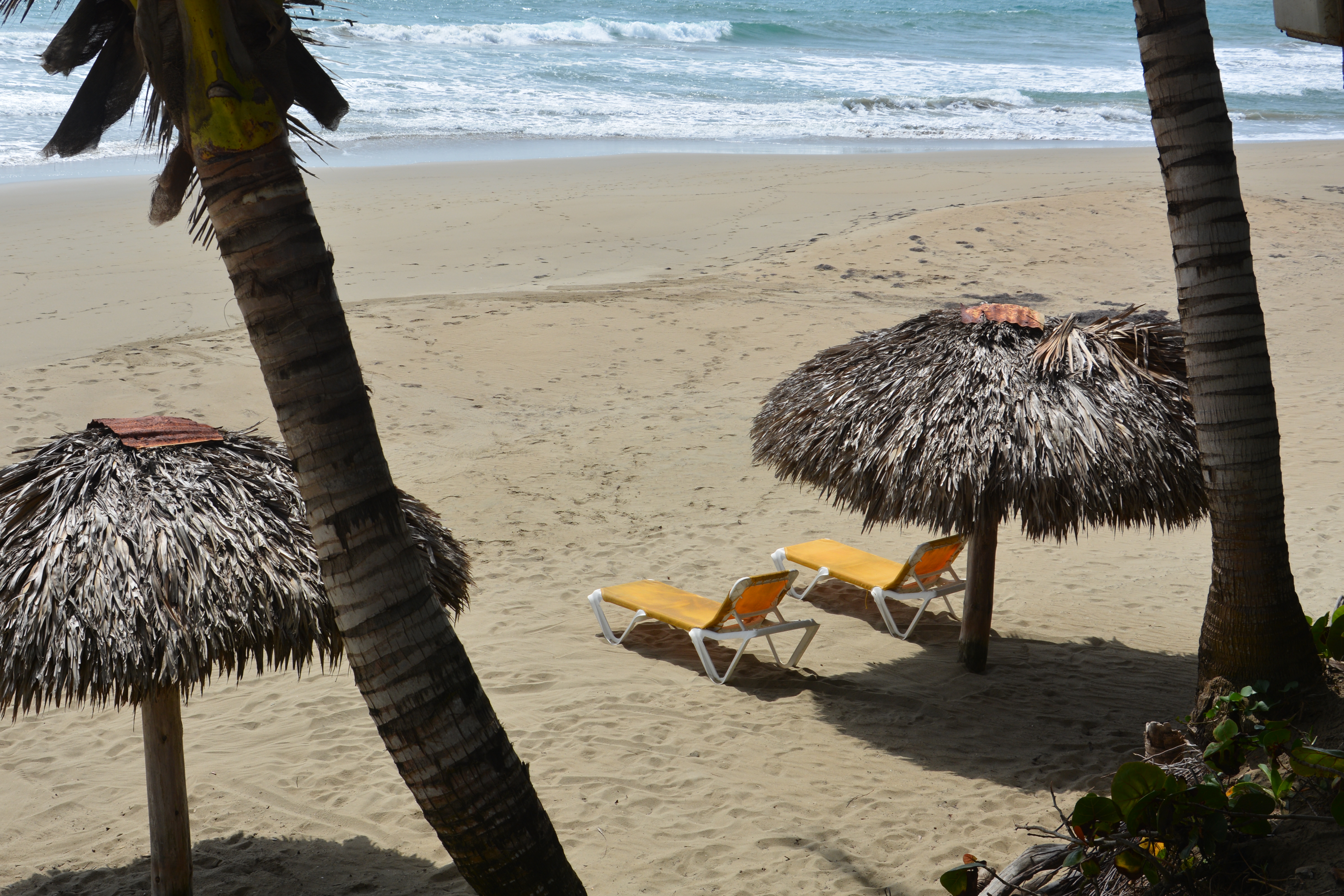 Beautiful Waterfront Beach Loungers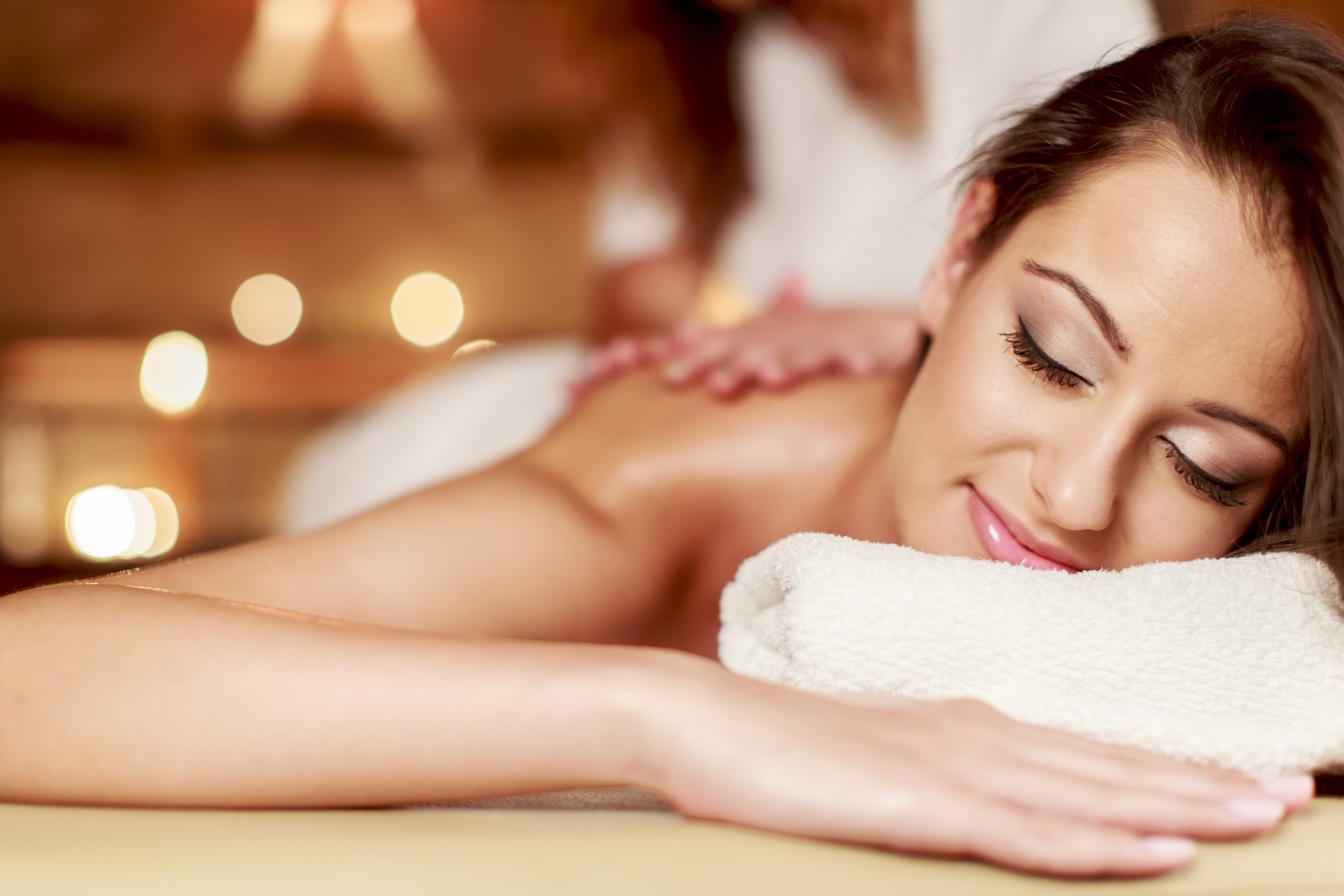 Indulge & Escape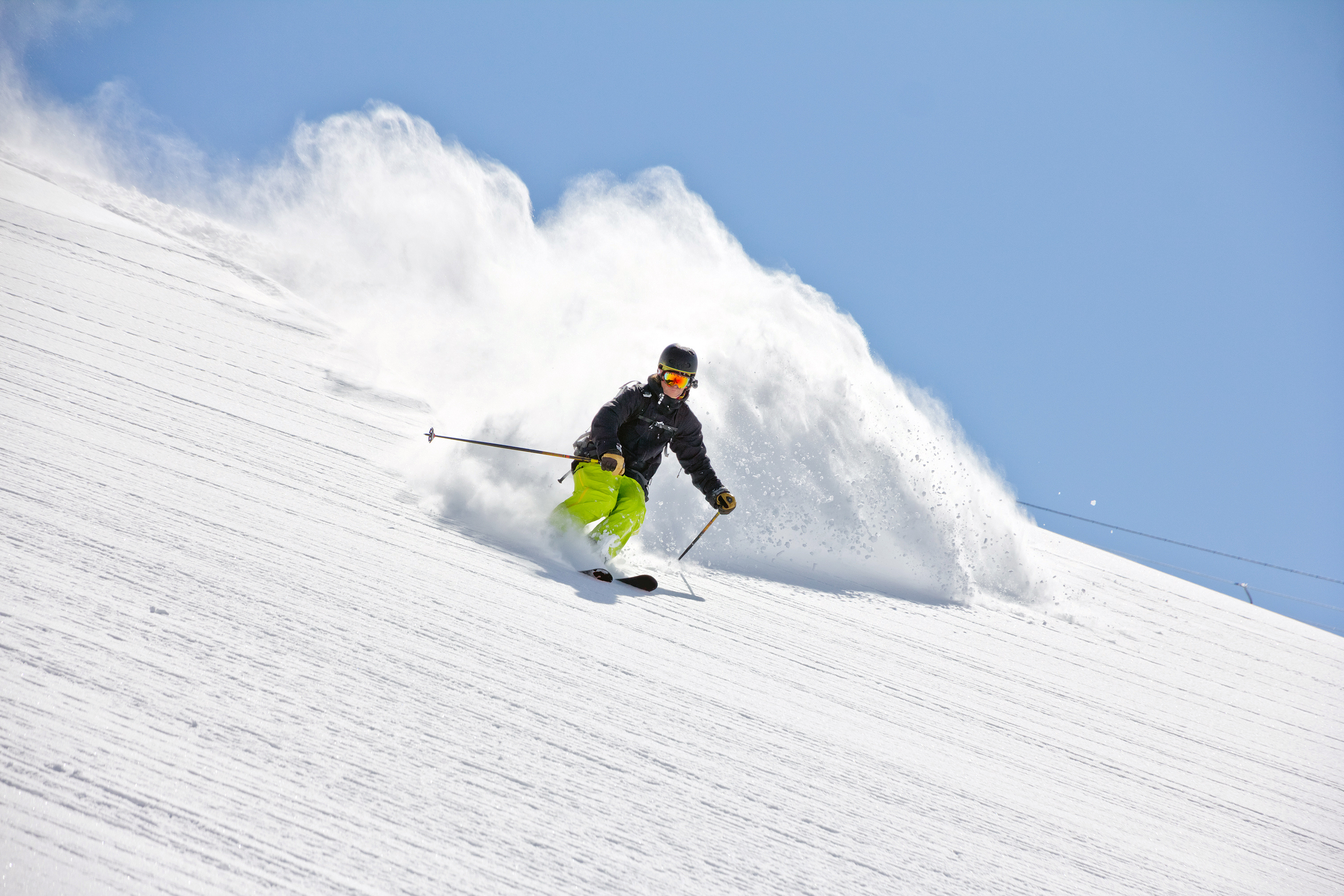 Don't miss out on the upcoming Ski Season